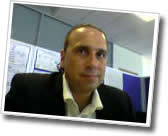 Established in 2004, Tamworth Web Design and Internet Solutions has many years experience in the IT and Internet industry, with the focus on providing professional, yet affordable business websites to small business owners throughout the UK. The company is situated in Tamworth close to Birmingham.
Helping clients to increase visibility and awareness of their products / services 24 hours a day, 7 days a week, the company provides businesses with a tailored and professional website design service. With a fully managed support and maintenance package and friendly staff, the website is a cost effective marketing tool, designed to increase awareness, popularity, and ultimately profit / custom to small businesses.
The company is managed by Trevor Wilson who has worked within the Computers and Internet industry for over 20 years. He is more than able to manage the organisation, having previously worked for numerous medium size software houses on IT solutions for 'household' name companies, as well as two major corporate (Global blue-chip) IT solution providers on web based solutions for the UK Government.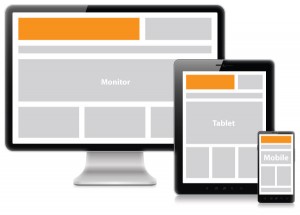 The organisation develops bespoke website design solutions that are essential for small businesses and can help to both reduce costs, and increase revenue. Tailor made to requirements, the product range includes the complete Design, Build, Support, Host, and management of your business website. The all produces and services are available at a sensible price.
Tamworth Web Design and Internet Solutions has a satisfied network of clients, situated in and around Tamworth and the UK, including several large organisations.